THE LIFE SCIENCES INSTITUTE
CORONAVIRUS (COVID-19) INFORMATION:
Visit
Info on COVID-19 at LSI
for up-to-date information on LSI Operations.
Visit
UBC's Coronavirus (COVID-19) Response
for the latest updates, information and FAQs.
Due to the novel coronavirus pandemic and social distancing protocols, LSI Administration is operating remotely, and it is not possible to make in-person visits to our office. Please contact our office by email.
The LSI is the largest life sciences institute in Canada, and among the best by any metric.
---
---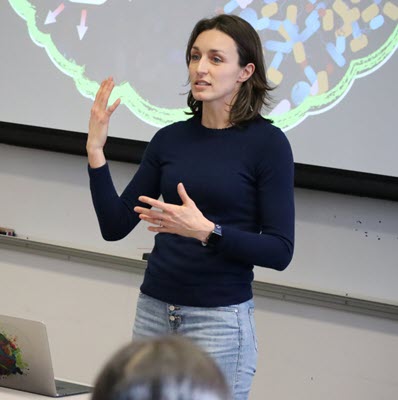 Dr. Carolina Tropini team wins funding in 1st year of Scialog: Microbiome, Neurobiology and Disease competition